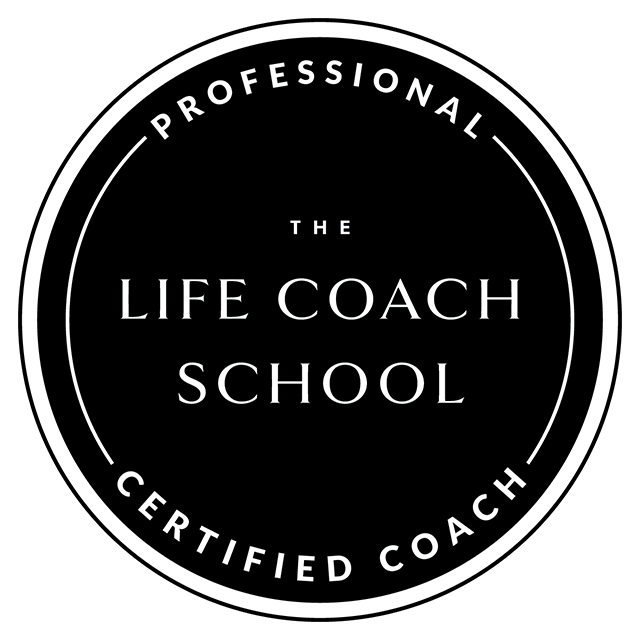 Coaching
What is coaching and what can I expect?
Coaching is geared towards those individuals that have a specific goal in mind and are looking for systems and accountability in reaching that goal.  A Life Coach will assist you in identifying the items that are holding you back from achieving your goal.  It differs from counseling in that counseling is typically looking at the past and it's impact on the present, whereas coaching is looking at the present and determining what actions and beliefs are hindering your success in achieving your goal.


You can expect to gain:
Accountability and support
Assistance in understanding yourself and what is keeping you from achieving your goal(s)
Encouragement into new strategies and ways of thinking
Skills and methods to assist you in achieving your goal(s)
Assistance in creating an action plan
Encouragement to take action

You can expect a lot from coaching including:
Someone who will partner with you to assess what is keeping you from achieving your goal(s)
Assistance in setting a goal(s) to work toward during services
Challenge you to work on skills outside of sessions to move you closer to your goal(s)
How long is coaching?
Coaching has no determined number of sessions.   It typically does not end until you meet your goals.  
What do you need to do for coaching?
Have a specific issue with a particular goal in mind
Time to commit to working on achieving this goal
Commitment to the process
Be open to a new experience
Be honest with yourself about what you want